Considering a career in law? Wonder what a paralegal does on a day-to-day basis? Interested in legal research, document drafting, interacting with clients, witnesses and opposing counsel, and performing administrative duties to support the legal team? This article will share the vital role of a paralegal and why a career in law can be rewarding and fulfilling.
What a Paralegal Does on a Day-to-Day Basis
According to the U.S. Bureau of Labor Statistics, paralegals do a variety of tasks to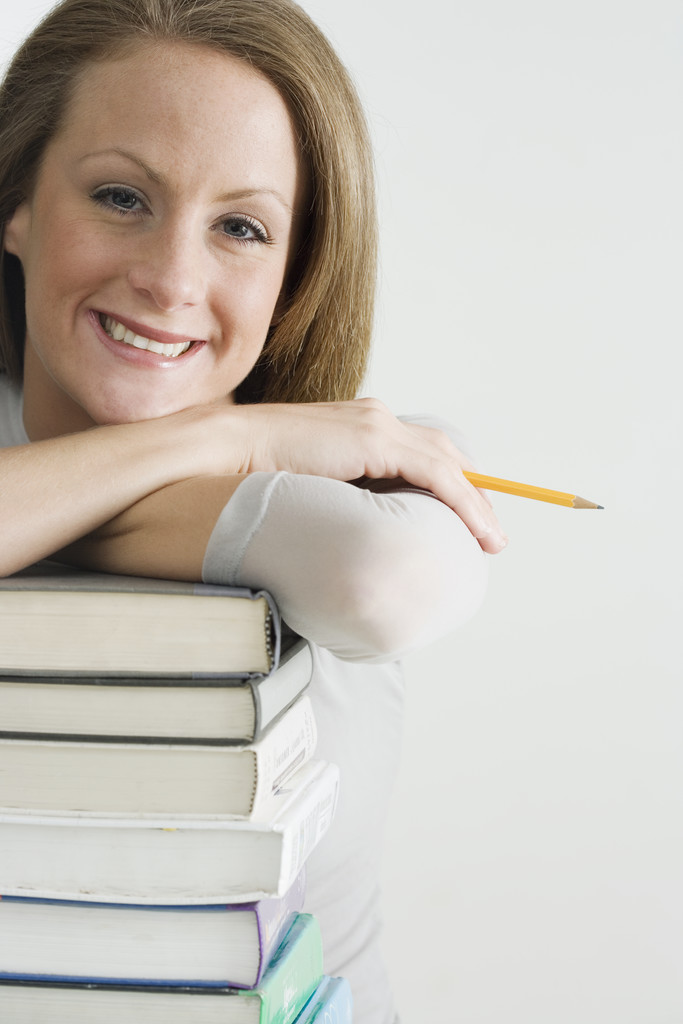 support lawyers, including maintaining and organizing files, conducting legal research, interacting with clients, witnesses and opposing counsel and drafting documents. Paralegals typically do the following on a day-to-day basis:
Investigate and gather the facts of a case
Conduct research on relevant laws, regulations, and legal articles
Organize and maintain documents for lawyers and legal procedures
Gather and arrange evidence for attorney review and case preparation
Write or summarize reports to help lawyers prepare for court
Draft correspondence and legal documents
Get affidavits and other formal statements that may be used as evidence in court
Help lawyers during trials by handling exhibits, taking notes, or reviewing trial transcripts
File exhibits, briefs, appeals and other legal documents with the court or opposing counsel
Call clients, witnesses, lawyers, and outside vendors to schedule interviews, meetings, and depositions
Legal Research
The paralegal will need to perform legal research to support the legal team. They will perform legal research to analyze and frame a legal position and present their work in writing or in oral argument. The legal research will focus on laws, regulations, legal articles and case investigation.
Laws - the system of rules that are recognized as regulating the actions of a community's members and may be enforced by the imposition of penalties. There are four types of laws:
Criminal Law - a system of law concerned with the punishment of those who commit crimes. It proscribes conduct perceived as threatening, harmful or endangers the property, health, safety or moral welfare of a person. Criminal law varies according to jurisdiction. The objectives of criminal law include retribution, deterrence, incapacitation, rehabilitation and restoration.
Civil Law - the system of law concerned with private relations between members of a community. A comprehensive system of rules and principles arranged in codes and accessible by the community's citizens.
Common Law - the body of law derived from judicial decisions to settle two or more parties' disagreement.
Statutory Law - used to define written laws enacted by a legislative body. An act of a legislature that declares, proscribes or commands something.
Regulations - a rule or directive made and maintained by an authority. Regulations are codified and published so that parties are on notice regarding what is and isn't legal.
Legal Articles - articles focused on legal arguments, past cases and interpretation of law found in databases, magazines and journals. Some of the more common places to find legal articles including Lexus Nexis and legal journals. Some of the more popular legal journals include Harvard Law Review, Yale Law Journal, The Journal of Legal Studies, and the California Law Review.
Case Investigation - an in-depth study of a single person and the facts and events surrounding that person. The paralegal will gather facts to form a cohesive and logical picture of a given situation for later use in court.
Draft Documents
The paralegal will draft documents while performing their duties. The documents may include legal correspondence, exhibits, briefs, appeals and affidavits.
Legal Correspondence - a paralegal will need to write many different types of legal correspondence in the commission of their duties. Some of the different types of legal correspondence include:
Notice of hearing - invokes all parties to hear a motion and may be emitted by any party. The notice of hearing contains a time and date for the court clerk to amend schedule for and what motion will be attempted.
Reminder of hearing - a legal confirmation of the responsibility of all parties to hear a motion that may be emitted by any party on a specific date and time.
Cover Letter to Clerk Filing Pleadings by Mail - the serving and filing of pleadings is an order stating that service is required.
Request for Documents - a request for production of a legal document by electronic or paper transfer, or other tangible items. During a civil case, a party to a lawsuit may request that another party provide any documents that pertain to the lawsuit, also called discovery.
Request for Recipient to Sign and Return Document - a legal request for a recipient to attest to a legal document with the confirmation of a notary public.
Payment Past Due - legal correspondence to collect a fee that has been past due or not paid by the client after court proceedings.
Cover Letter for Final Order - the cover letter to the final order disposes of the rights of the party during interlocutory, interim order or appeal. The final order ends litigation.
Exhibits - physical or documentary evidence brought before the jury of a trial. Examples of exhibits include weapons, invoices, contracts, photographs and video recordings.
Briefs - a written legal argument, in a format prescribed by the courts, stating the legal reasons for the suit based on statutes, regulations, case precedents, legal articles and reasoning applied to facts in the case. A brief is submitted to lay out the argument for petitions and motions before the court, to counter the arguments of opposing counsel and provide reason for the judge to rule in favor of the lawyer's client.
Appeals - an application to a higher court for a decision to be reversed. The appeal is filed by the party that lost the case or didn't get all of the relief sought forth in the case. To win an appeal, the party must show that there has been an error of law made by the judge in the case.
Affidavits - a written statement confirmed by oath or affirmation, for use as evidence in court. The person is attesting under law that they swear to a statement written in the affidavits.
Interact with Clients, Witnesses & Opposing Counsel
The paralegal will interact with many different people before and during a trial including their clients, witnesses and opposing counsel. The paralegal must prepare for interviews, meetings and depositions for the case to be successful.
Interviews - the paralegal must create trust with the client or witness to get the full story during an interview. The paralegal should plan the interview, looking into the background of the issue and obtain a brief summary from the client or witness before the interview. The paralegal should remain professional, both in dress and conversation. Looking untidy in appearance can cause a distraction. The paralegal needs to listen carefully and steer the interview in the right direction. They should avoid legal jargon and keep a balanced amount of eye contact. The paralegal should always leave time for questions at the end of an interview.
Meetings - if the paralegal is running a firm meeting, they must consider that time is money. The paralegal should create an agenda that answers the different questions regarding the meeting including the goal of the meeting, the topics that will be discussed, and when attendees can ask questions. The paralegal should limit attendance to invite only those members crucial to the meeting. A time limit should be set so everything that needs to be discussed is discussed. The paralegal should moderate the discussion so it doesn't go on a tangent. Finally, the paralegal should confirm any agreements before adjourning the meeting.
Depositions - the out-of-court oral testimony of a witness that is captured for later use in court or for discovery. The deposition is part of the discovery process in which litigants gather information for trial. The deposition is used to find out what the witness knows and to preserve that witnesses' testimony. The intent of a deposition is to learn all the facts before the trial, so no one is surprised once that witness is on the stand.
Administrative Support
The paralegal is responsible for many tasks that support the lawyers and the law firm. The paralegal is responsible for taking notes, maintaining files, reading trial transcripts, and managing evidence.
Taking Notes - a paralegal takes notes throughout the case including during an interview, meeting, deposition, trial or talking with any person involved in the case. Notes should be clear, concise and complete for later use in trial. The paralegal will also be responsible for transferring some notes to legal documents and to prepare their lawyers for trial.
Maintaining Files - keeping track of legal documents, notes, affidavits, exhibits and any legal correspondence involved in the case is paramount. If an important legal document is lost, the outcome of a case could be in jeopardy. Paralegals in the past used paper filing systems but more recently are taking advantage of electronic filing systems to preserve legal documents and easily access them when needed.
Trial Transcript Reading - the paralegal will be responsible for reading previous trial transcripts to perform legal research and help prepare lawyers for court. The paralegal will take extensive notes on the trial transcripts for later use during trial.
Managing Evidence - Evidence is the backbone of most cases. The paralegal must be responsible for keeping and maintaining a clear chain-of-custody for evidence before it is entered into evidence at trial. Cases can be compromised if evidence is lost or tampered with.
Does the vital role of a paralegal interest you? Do you like being responsible for assisting lawyers, managing clients and investigating cases? Do you enjoy finding out the answers from complex legal research? If so, becoming a paralegal might be the career for you.
Paralegal Studies Degrees and Certificates are offered at the Albany, NY and New York Metro Mildred Elley Campuses! Learn how to become a crucial piece of any legal support team with an education in Paralegal Studies from Mildred Elley. Contact us today to learn more about becoming a paralegal.